LANGUAGES
ITALIAN

Italian is the language taught at East Torrens

Primary School for all mainstream students.
Teacher:
Miss Rachel Clarke (students call me Signora Rachel)
Signora Rachel teaches in this role from Wednesday to Friday.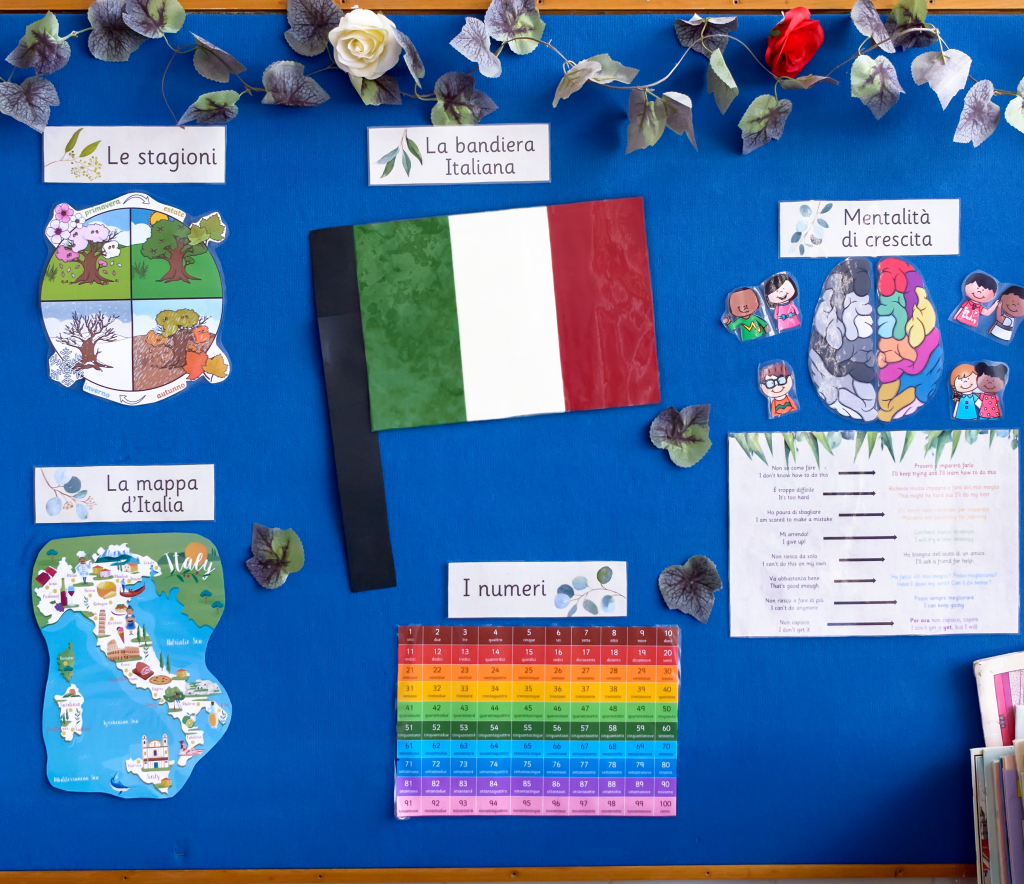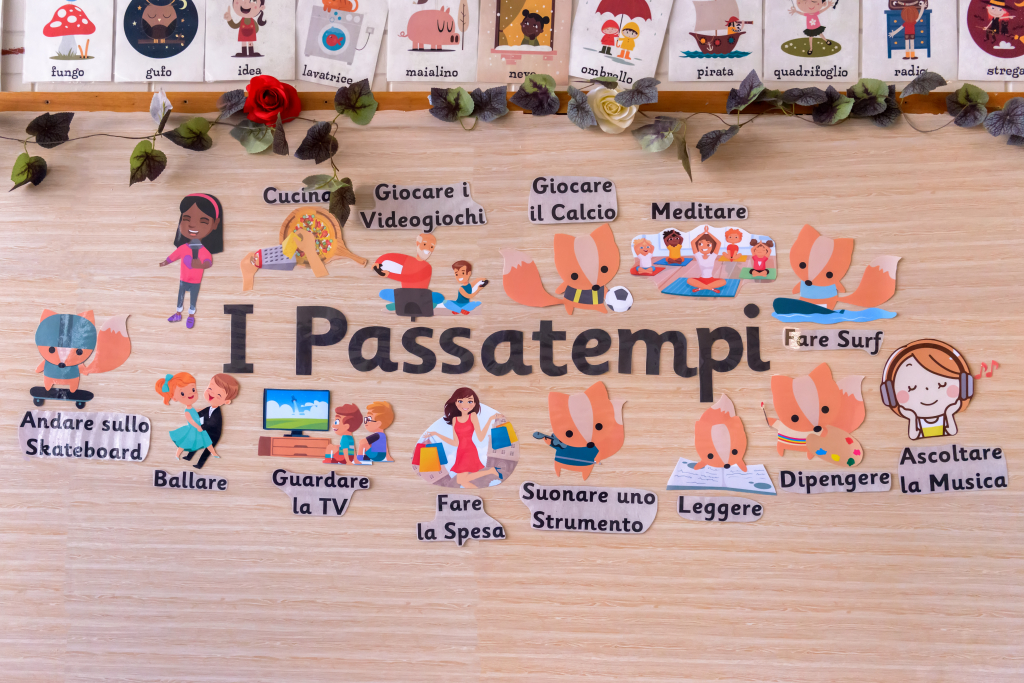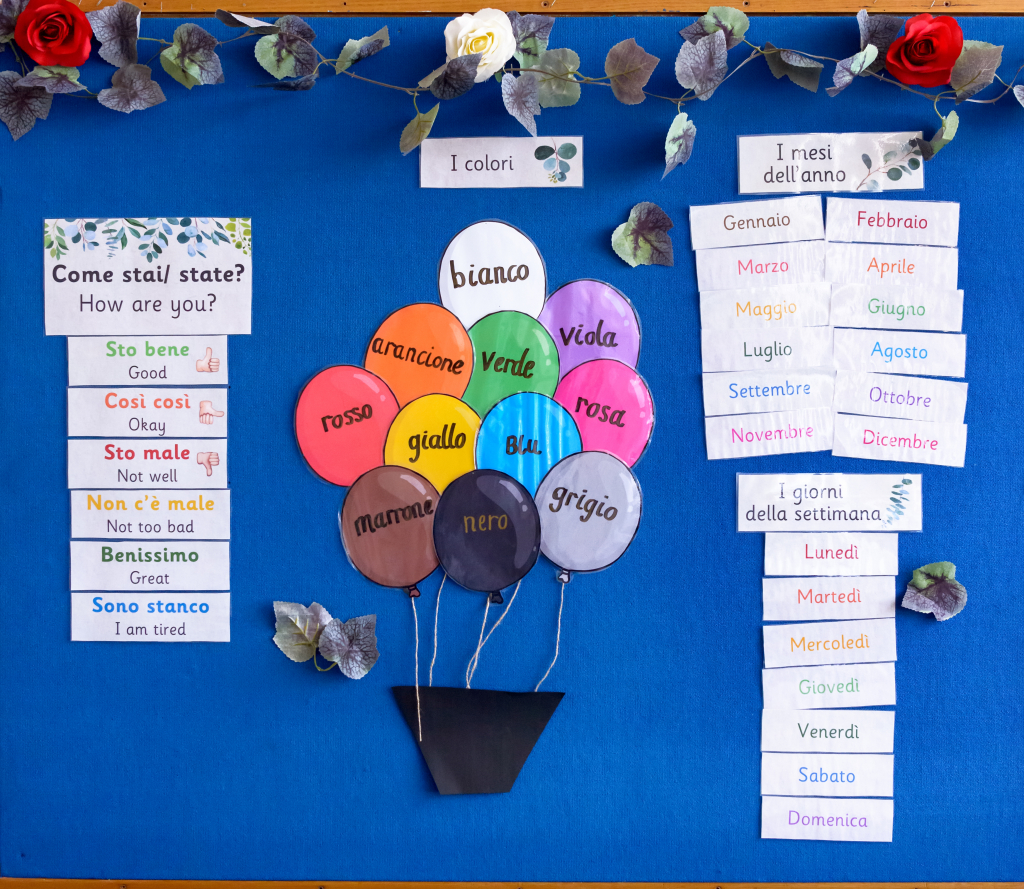 FIRST LANGUAGE LESSONS
At East Torrens Primary School we celebrate the cultural and linguistic diversity of our students providing 'First Language' lessons for students in:
Arabic
Chinese
Hindi/Punjabi
Students attend one lesson per week.
ARABIC
Teacher:
Ms Fayrouz Ajaka (students call me Ms Fayrouz)
CHINESE
Teacher:
Qiye (Alice) Fan (Students call me Alice)
HINDI / PUNJABI
Teacher:
Mrs Sudesh Chawla (students call me Ms Chawla)