PARENT INFORMATION
SCHOOL LEADERS
Lynette Simons
School Prinicipal
Assunta Alfano
Senior Leader
21st Century Learning and Pedagogy
Yiota Chronis
Senior Leader (IELPC)
Intensive English Language Program Centre
Trudy Piro
Wellbeing Leader
SCHOOL INFORMATION
for all information about East Torrens Primary School.
If you have any questions please contact us on 8337 1411 or email
CAR PARKING
Please use the walkways at all times.
Please adhere to parking rules and be patient during Before and After school pick up times as these times are extremely busy.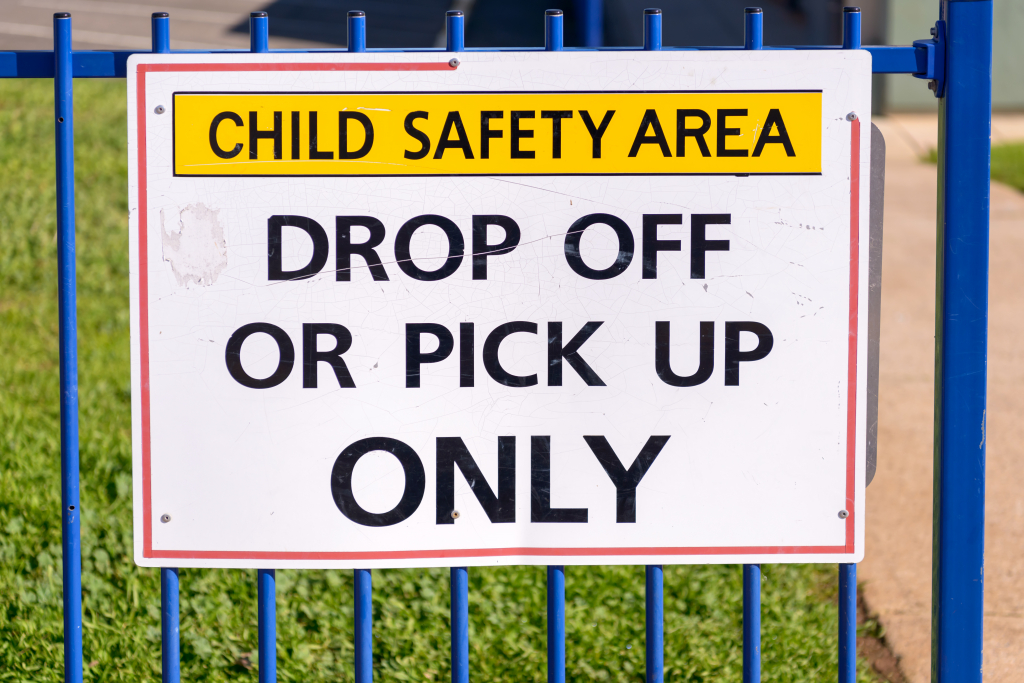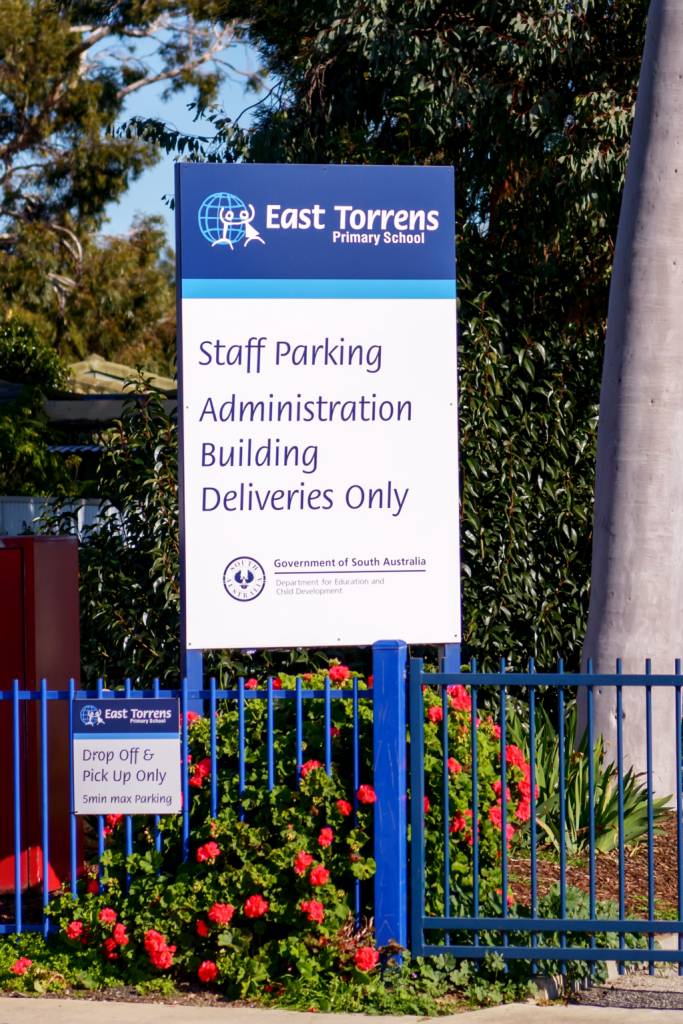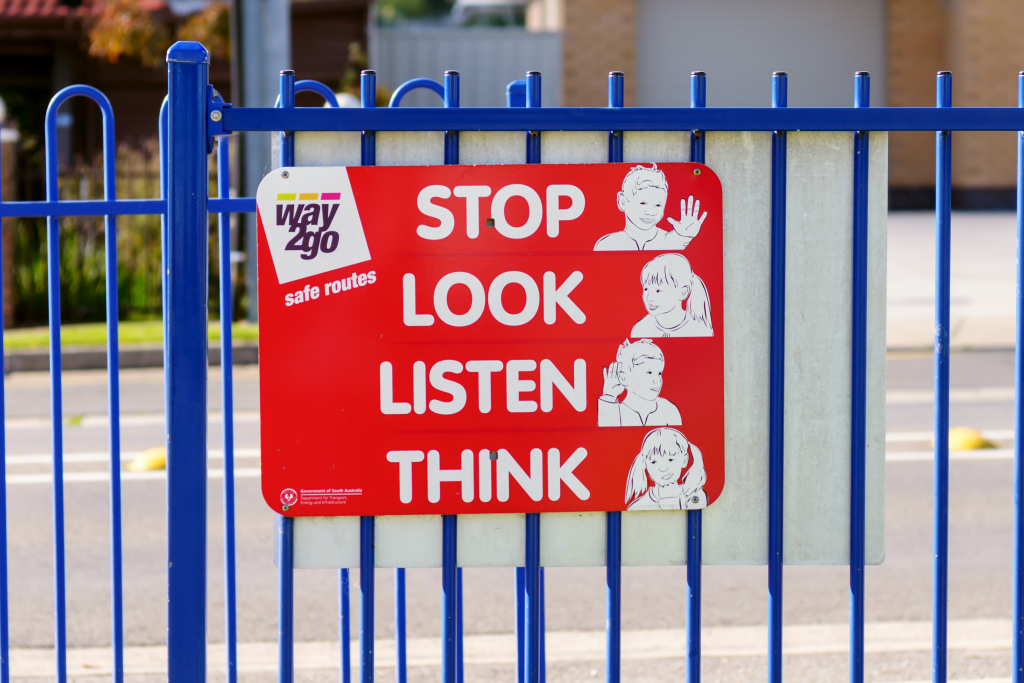 STAFF CAR PARK – IS NOT A DROP OFF ZONE
Please be aware that for the safety of all students, staff and visitors to the school the staff car park is NOT to be used by parents as a drop off or pick up zone before or after school.
Please do not walk through the car park driveway - use the walkways provided.
NO PARKING ZONES / KISS AND DROP AREAS
No parking zones allow for the immediate pickup and drop off of passengers only.
CHILDRENS CROSSING
Please remember that this is a 25km zone whenever children are present.
SUNSMART

East Torrens is a SunSmart school.

Students are required to wear hats all year round.