LITERACY INTERVENTION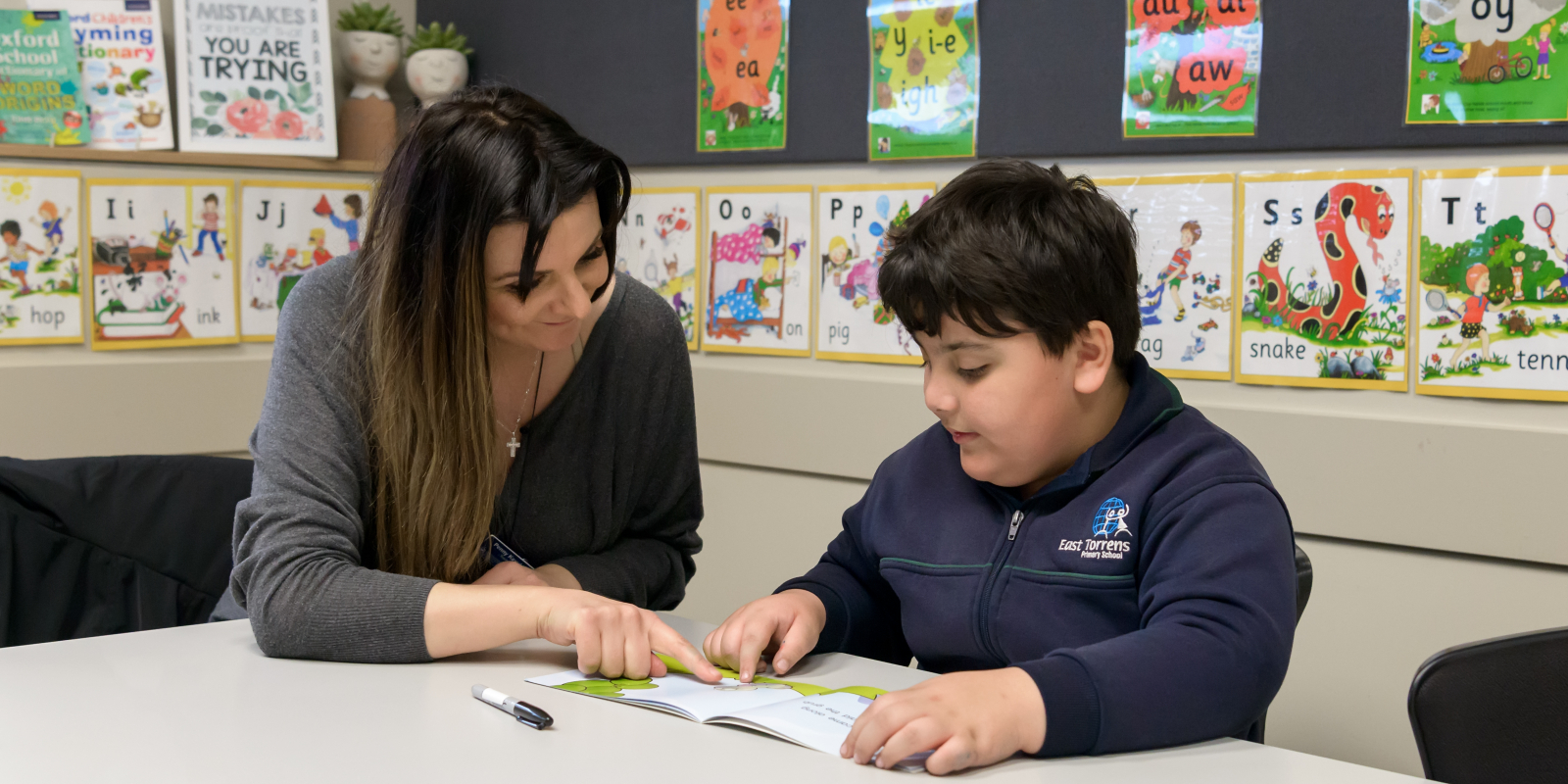 Teacher:
Mrs Penny Kavuki (Students call me Mrs K)
Mrs K teaches Monday to Wednesday.
Our Intervention Program is designed to provide our students with additional targeted support including time and practise to further develop their literacy skills. Lessons can be 1:1 with the teacher or in small group settings.
Lessons are for 20 minutes.